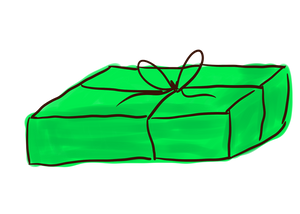 6 (Full Year) Random Print Back Issues
Time to clear the decks. 
We have some print issues, but not enough to list them on the site individually. 
Let us choose 6 issues that will cover the entire year - but not all from the same year - for you.  The information never gets old! 
When they're gone, they're gone for good.